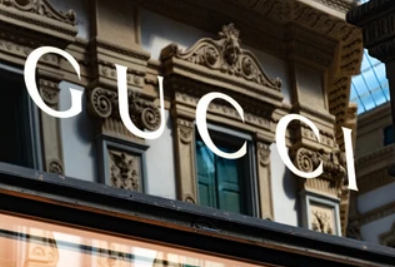 Women's Wear Daily (WWD) announced late Tuesday that creative director Alessandro Michele is quitting Italian fashion firm Gucci, the largest brand of French luxury group Kering (EPA:PRTP).
"Gucci may be undergoing a dramatic transformation. According to credible sources, creative director Alessandro Michele is leaving the firm "WWD reported from Milan that
In addition, a statement was anticipated as early as Wednesday.
Gucci and Kering both declined to comment on the WWD allegation.
Since Michele took over as Gucci's chief creative officer in January 2015, the brand has been redesigned with a daring new aesthetic.
"After 7 years in command of Gucci's creative engine, it may be time for a change," RBC analysts said in a note. "Institutional investors appear to be building a consensus that a fresh strategy is necessary to reignite the brand."
"Overall, the market and Kering's share price are likely to regard a change in creative leadership at Gucci favorably," they concluded.